Dr. Emily Moberg, Pennsylvania Envirothon Alumni
Envirothon was the best experience of my high school career and set the stage for my future work. It provided an entree to ecology, highlighted the importance of environmental health for society, and challenged me to assimilate new knowledge quickly and to apply that information and present it to others. I pursued applied environmental science in my undergraduate studies of Environmental Engineering at MIT, and in my doctoral studies in Biological Oceanography at Woods Hole Oceanographic Institution (which is suspiciously similar to my Envirothon category--aquatic ecology!) Currently, I research the impacts of climate change on fisheries (both the fish populations and fishermen) using mathematical models."

-- Dr. Emily A. Moberg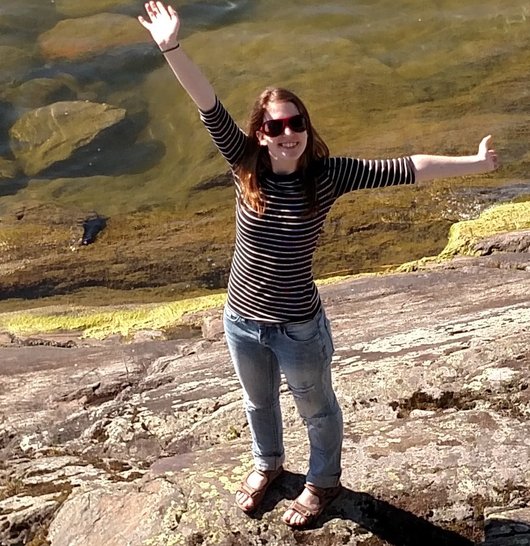 ---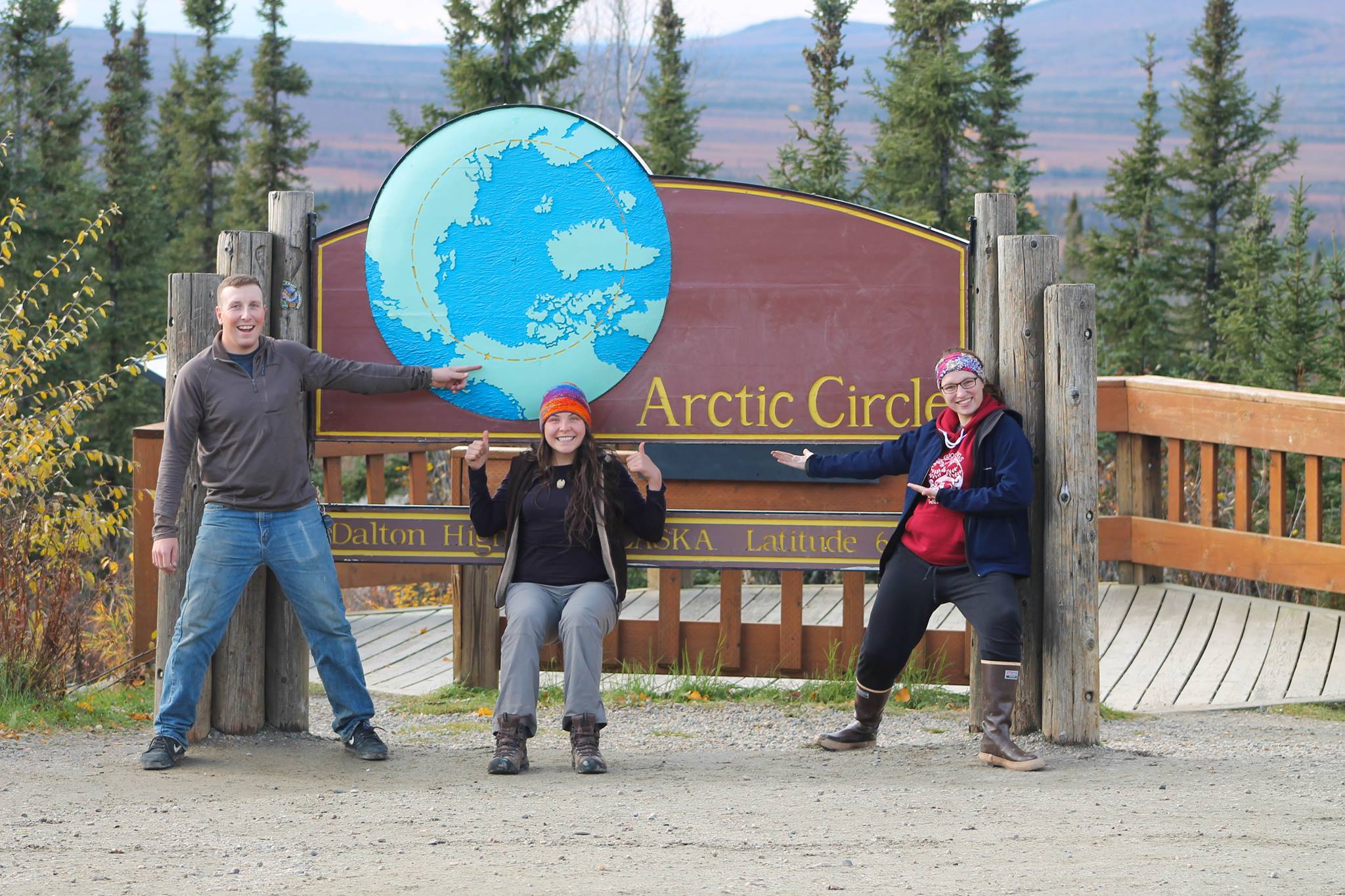 Four years after the 2012 Envirothon, members of the Kodiak, Alaska and Newfoundland, Canada team meet up!
Michaela Pye (Newfoundland & Labrador) … " I'm doing an exchange year at University of Alaska Fairbanks, where Hannah is doing her degree and Lachlan just so happened to be stationed in Fairbanks with the military!

We thought it was a pretty neat thing. We all met at Envirothon in Montana (2012) and joked about visiting each other one day, I guess the time has come! Envirothon has facilitated so many lifetime friendships- it's pretty special! "
---
Maryland
Katie Stump, NACD's Northeastern representative and policy specialist, grew up competing in Envirothon competitions in Maryland. In a few words, Envirothon is a quiz bowl competition that is held at the county, state, and international levels. The student teams typically are formed and supported by high schools, but can also be created by Girl Scout or Boy Scout troops, 4-H clubs, or other youth organizations.
Full Media Release
North Carolina - Erin Lineberger, Carbarrus County SWCD
" These outdoor experiences made our Envirothon resources come alive. Before long, we were reading about forestry history and begging to see the Cradle of Forestry, the first school of forestry located in our own Asheville, North Carolina. So we were loaded in vans and carted off to the mountains. Then we read about Carolina Bays, and off we went to the coast. We camped in the evenings and learned how to live and work as a team, forming friendships that became family (literally family- my best friend and brother who met in Envirothon are recently married)."
Click here for the Full Testimonial
.
---
Pennsylvania
I now know better than to think the Envirothon Legacy is over for me as I move forward in my career. And I hope that I have convinced you that this moment is, in fact, just the beginning of where your Envirothon experience can take you...
~ Michelle Henry, Pennsylvania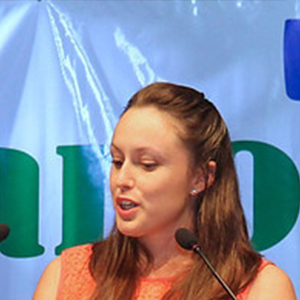 ---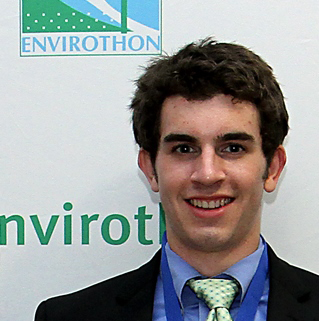 Missouri
No question, Envirothon imparts essential skills and opportunities for school and work. But its a lot more than that... my Envirothon team is a family. I worked with them, traveled with them, ate with them, competed with them. And seeing all those families--rural, urban; prep, public, or homeschooled; all different socioeconomic backgrounds, from dozens of states and provinces and territories--seeing all of them come together at an Envirothon tournament is pretty special.
~ Riley Sloan, Missouri
---
Manitoba
Envirothon is such a powerful program that engages students and gives them so many tools in life that are going to make them future stewards of our environment and leaders in society.
~ Rick Wowchuck, Teacher/Advisor Manitoba, Canada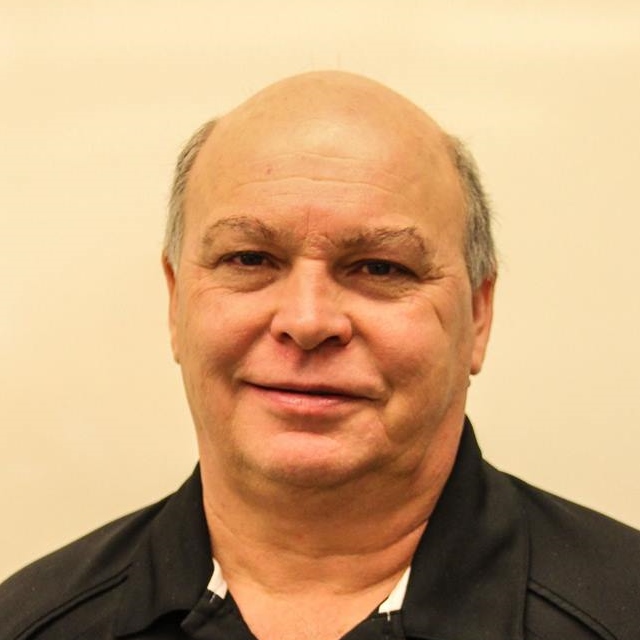 ---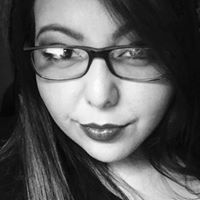 Nova Scotia
Envirothon has helped me in many ways in high school life. First, it has helped me conquer my fear of being in front of a crowd and helped me devleop my self esteem. Envirothon heled me unserstand other things in my classes, aslo gave me a better understanding of TEAMWORK.
~ Whitney Gould, We'Koqma'q First Nations, Nova Scotia, Canada
---
Nova Scotia
The Envirothon program has given me knowledge that I have been able to use throughout my studies at Saint Mary's University, Halifax, NS. It has shaped the way I thought about my future career as well as my passion for the environment. I am currently completing my final year in Environmental Science at SMU and am looking forward to completing my Master's Degree in Geography.
~ Christa Skinner, Envirothon Alumna Nova Scotia, Canada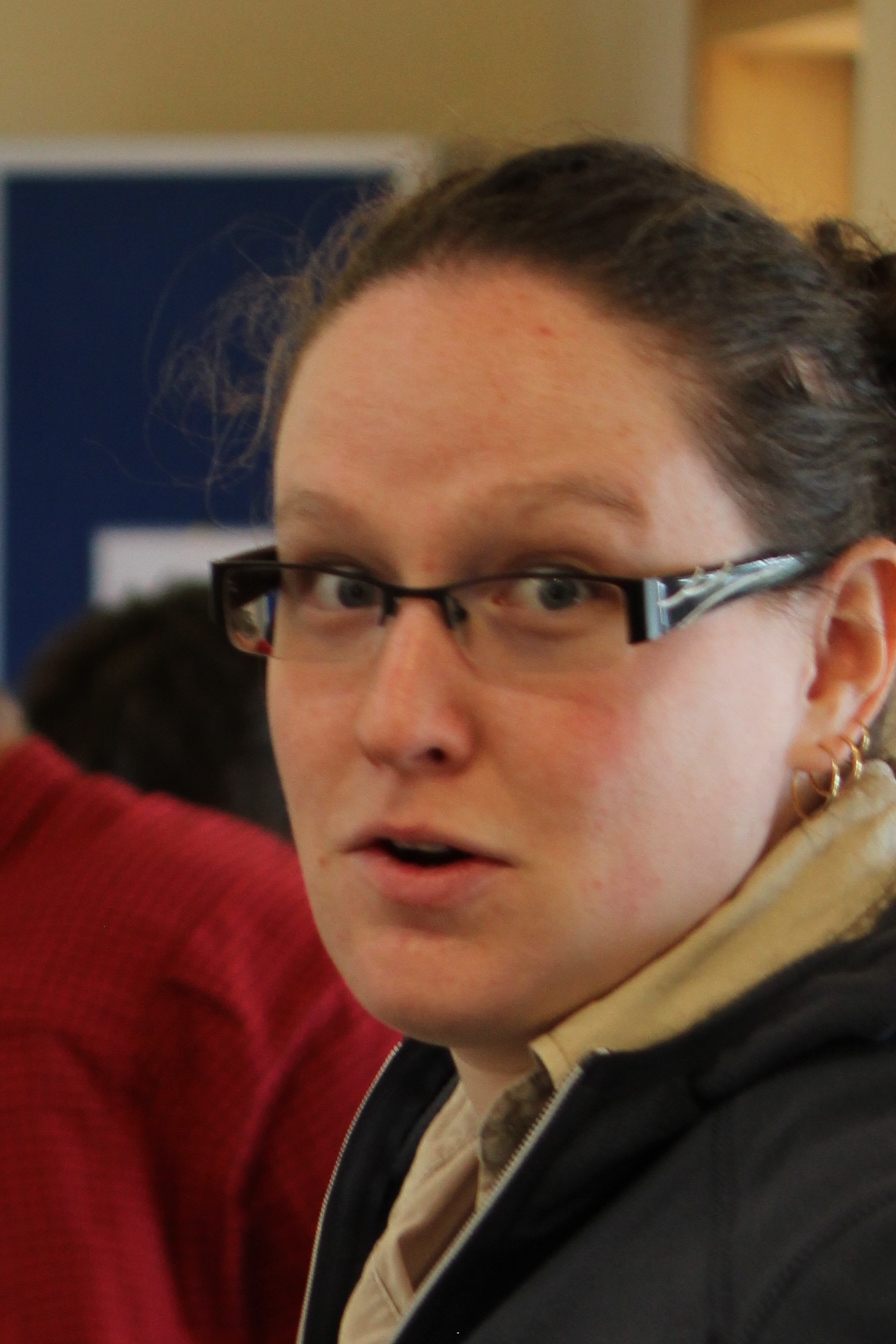 ---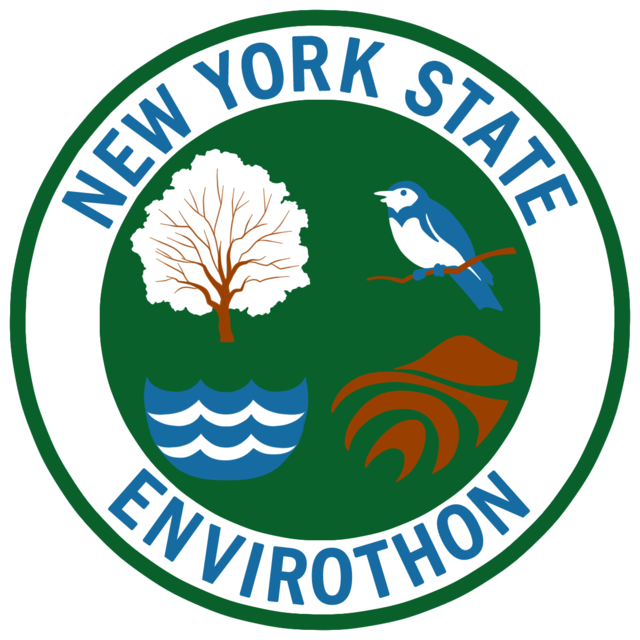 New York
My experience with the Envirothon competition has been very beneficial for me, educationally as well as financially. In addition to learning extensive amounts of information regarding the environment and developing excellent team working and communication skills, the Envirothon granted me several scholarships both on state and national levels. As I left High school and started University in Australia, I began to put the knowledge and skills I developed in the Envirothon club to constructive use. Additionally, I greatly appreciated the financial aid from the Envirothon scholarships, since my international student fees were quite high. So my thanks goes out to the NYS Envirothon committee and also to the NYS Conservation District Employees Association for making these scholarships possible.
~ Mailene Kleinsasser, Envirothon Alumni (2011-2013) The Mount Academy, NY
---
New York
The Envirothon gave me many of the my best memories from high school. Beyond the financial help it provided me with, which has helped a lot in my further education, the Envirothon has taught me important concepts of environmental integrity and given me a great respect for the natural world. While not at school I work at a furniture company that has in recent years taken steps to conserve the environment. Our company uses American-made goods as much as possible to minimize fossil fuel emissions associated with transportation. In addition, the all wood furniture is constructed entirely of FSC certified timber, timber that is reasonably and ethically harvested. The Envirothon made me aware of the importance of such issues and I hope that I can help my company to continue along the lines of sustainability.

In addition, skills such as public speaking and working as a group have helped a lot with later studies and classes. Also, the practical knowledge and skills I gained in the my areas of study, especially forestry and aquatics, have also resurfaced many times since graduating high school. I really enjoy working in the woods and have done a lot of it as a direct result of my Envirothon studies.
~ Harmon Gattis New York State Champion Team Member (2011-2013)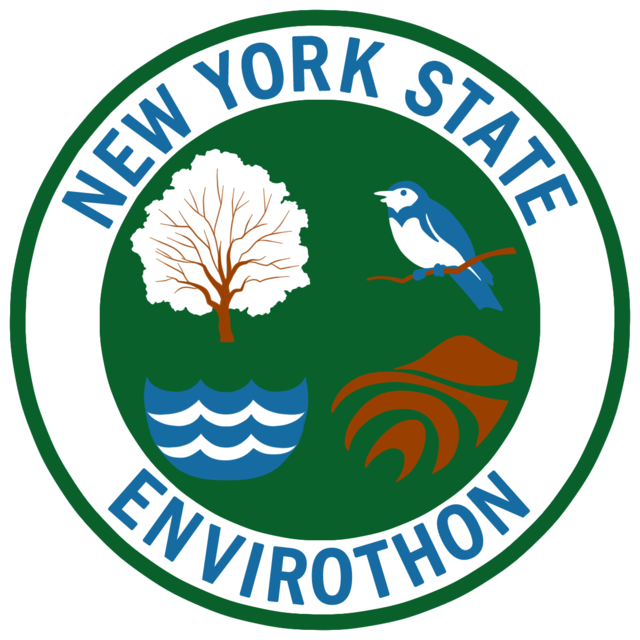 ---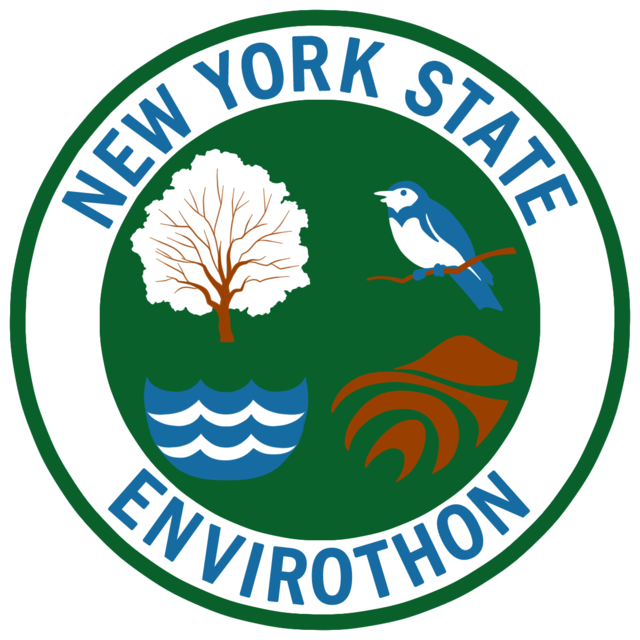 New York
As a sophomore studying Wood Science and Forest Resource Management at West Virginia University, I have to credit much of my success to my participation in the Envirothon. Many of the classes I am taking now cover the same concepts and even some of the same material that I was introduced to through this competition. For example, I just finished at the top of my class in college-level Dendrology with relative ease due to all the time I spent on tree identification in high school. Difficult forestry concepts fell into place much more easily for me since I had some background in basal area calculations or harvesting techniques. I also found that the Envirothon provided me with some invaluable exposure to skills like problem solving, public speaking, and teamwork, all of which are now paying off. Finally, the scholarships I received from different Envirothon competitions were very helpful in getting started at WVU and provided a good incentive to take the competition seriously. The Envirothon proved to be a very worthwhile experience, and I would strongly recommend it to any student. Hopefully it continues to impact young adults for many generations to come.
~ Royce Durgin New York State Envirothon
---