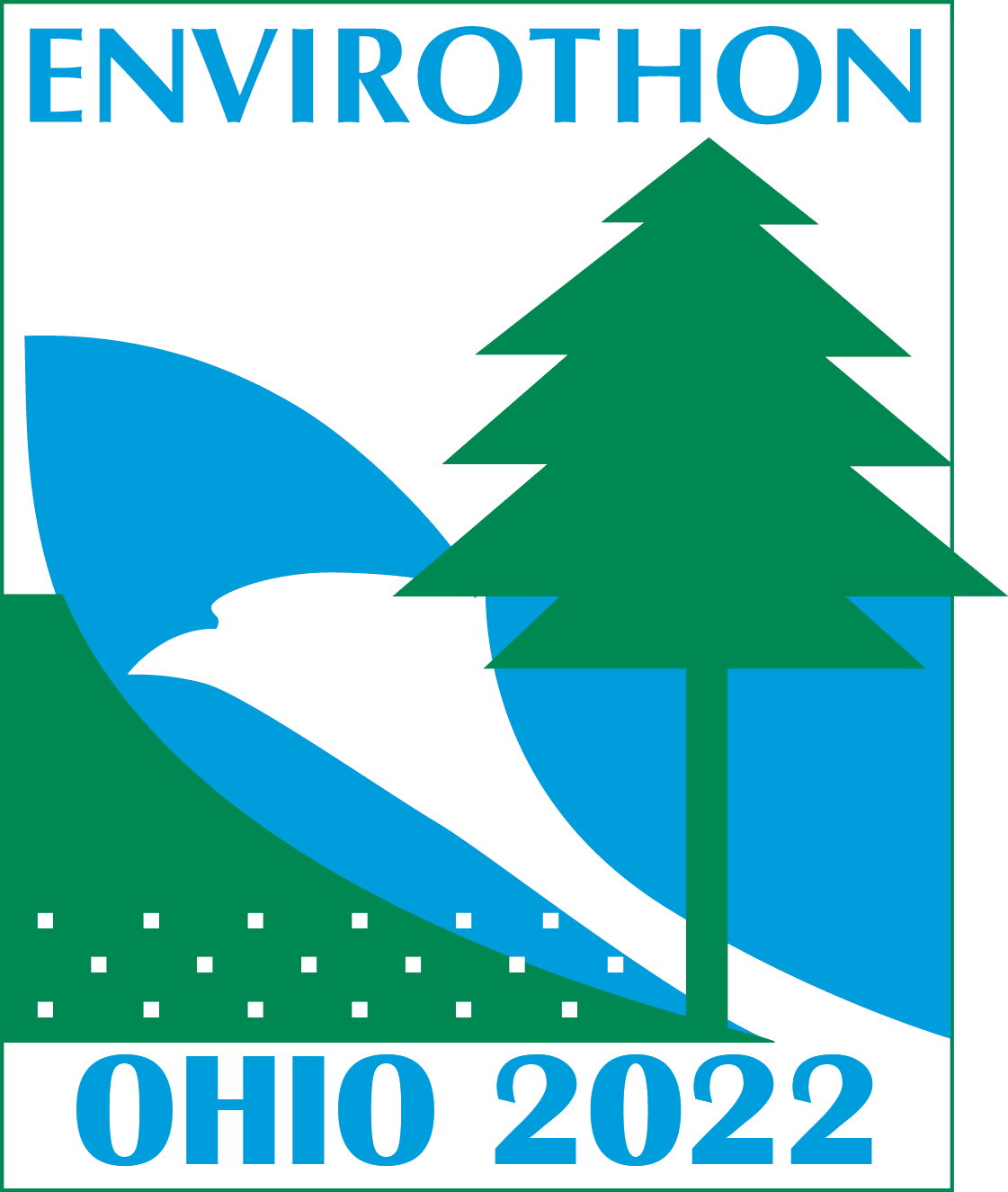 2022 NCF-Envirothon Ohio
---
Competition Study Resources
July 24-30, 2022
Hosted by the Ohio Federation of Soil and Water Conservation Districts
Competition Rules
2022 Competition Rules and Guidelines
All team members, advisors, chaperones and guests should be familiar with the official NCF-Envirothon Annual Competition Rules and Regulations, as well as the 2022 NCF-Envirothon Ohio Competition Oral Presentation Rules, Guidelines and Procedures.
Click the buttons below to review each!
---
Current Issue Station:
Please Note:

There are TWO (2) sections of study resources for Current Issues: Part A and Part B (below)
BOTH sections will be used for the Current Issue test and oral presentation!