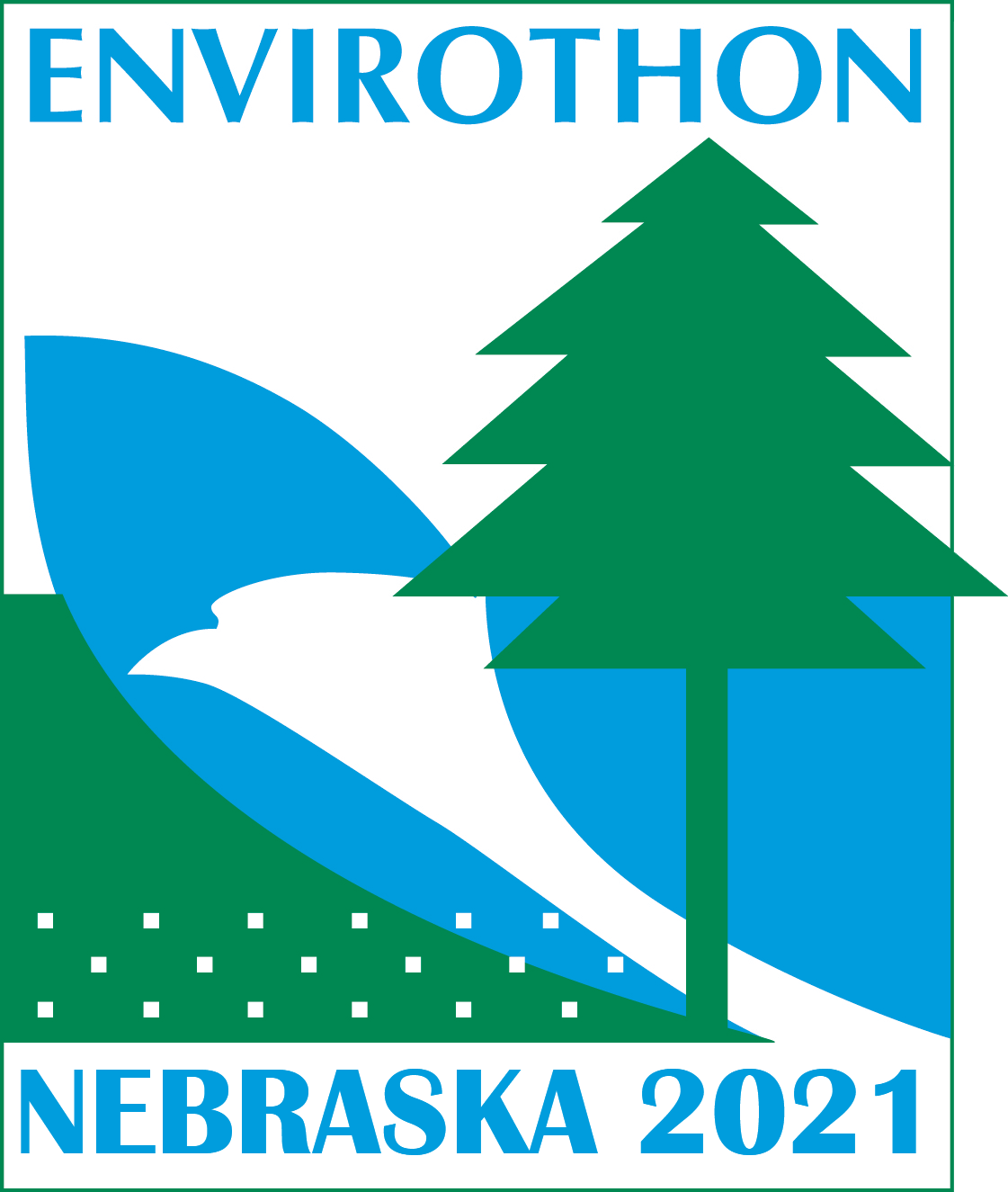 Virtual 2021 NCF-Envirothon Nebraska

July 25-28, 2021
Hosted by the Nebraska Association of Resources Districts
The National Conservation Foundation (NCF) Board of Trustees and the Nebraska Association of Resources Districts (NARD) announced the decision to transition the 2021 NCF-Envirothon annual competition to a completely virtual format due to the ongoing COVID-19 (coronavirus) pandemic.
Read the full press release here.
Hosted by the Nebraska Association of Resources Districts
2021 Current Issue
Water Resources Management: Local Control and Local Solutions
Nebraska is fortunate to sit atop the Ogallala aquifer, one of the largest unconfined aquifers in the world. This natural resource provides drinking water for most of the state and has enabled Nebraska to lead the country as the #1 irrigated state, helping to sustain agriculture as the states leading industry. Managing and protecting this resource is the responsibility of Nebraska's unique local Natural Resources Districts (NRDs). While NRDs have maintained groundwater levels near pre-development levels, competing uses and variable supplies have placed additional management requirements on locally elected policy makers.

Students will learn the concepts of how water is managed in Nebraska, and how the local Natural Resources District system works to address integrated water management challenges.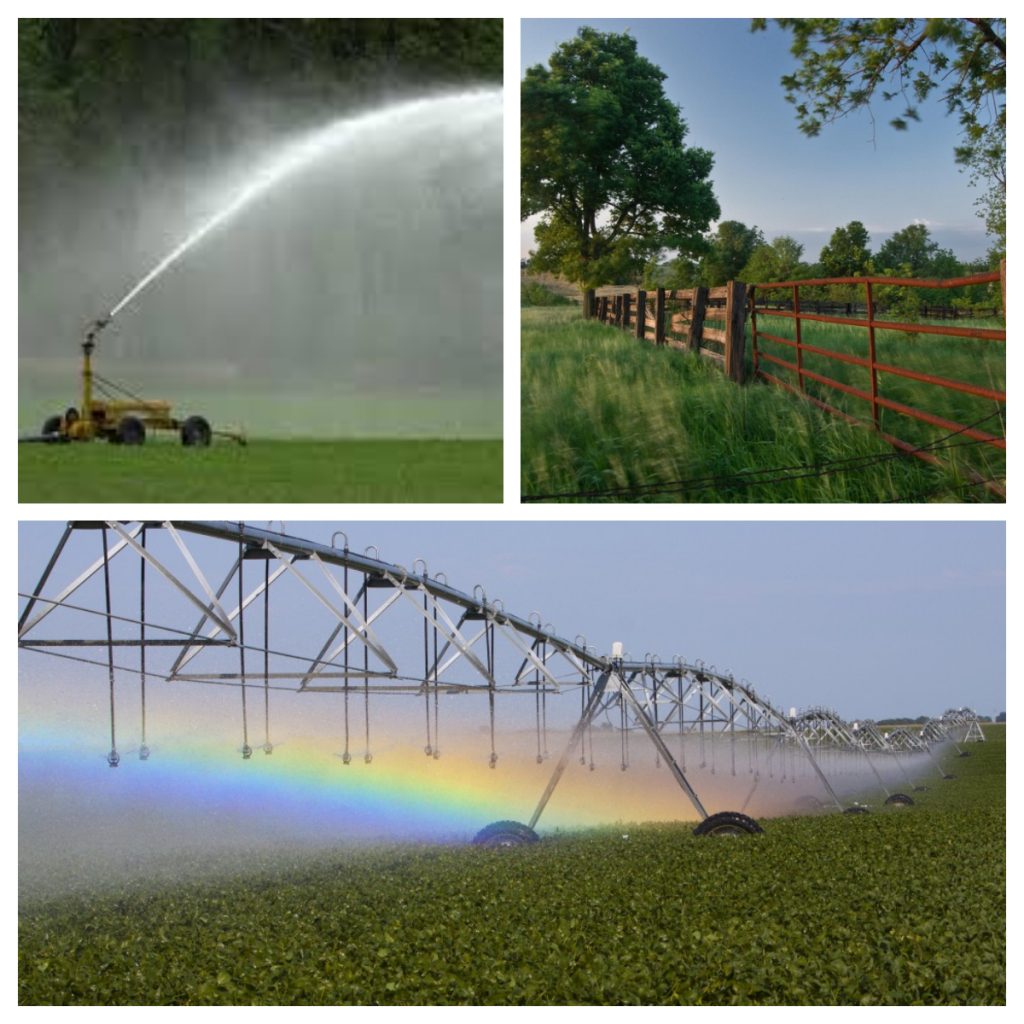 For resource material on the Current Issue, as well as study resources for Soils and Land Use, Forestry, Wildlife, and Aquatic Ecology, please click the link below:
2021 Competition Study Resources
2021 Event Details
Virtual 2021 NCF-Envirothon Nebraska Competition
Team Registration

$300.00 USD per team - Due by May 15, 2021
State/Provincial Representative, Team Members and Advisors: For complete Team Registration details, click the link below to view the 2021 Team Registration Page.
Team Registration
Guest Registration

$50.00 USD per person - Guests who register by June 1, 2021 will receive an official 2021 NCF-Envirothon Nebraska event gift package, including a t-shirt and/or other items
Guests: To register to attend the Virtual 2021 NCF-Envirothon Nebraska competition, click the link below to be re-directed to the Guest Registration form.
Guest Registration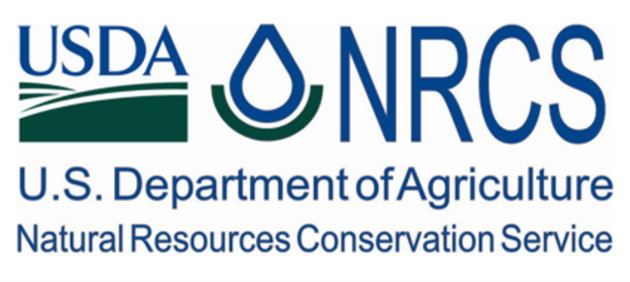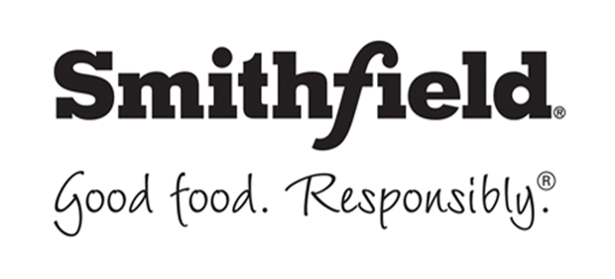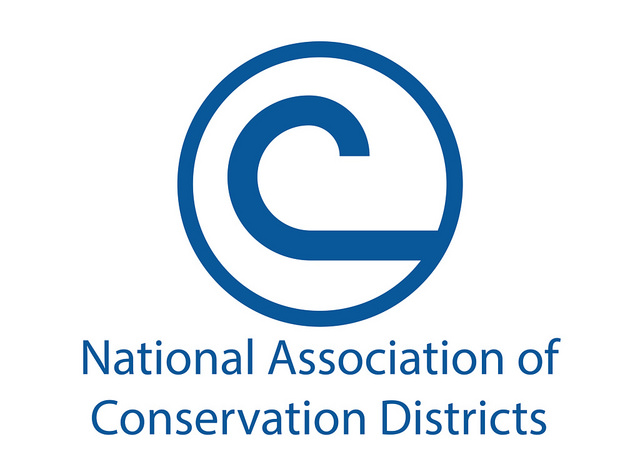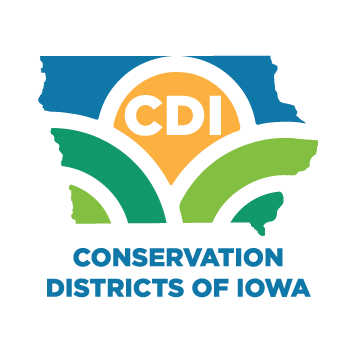 Water is the driving force of all nature. – Leonardo da Vinci