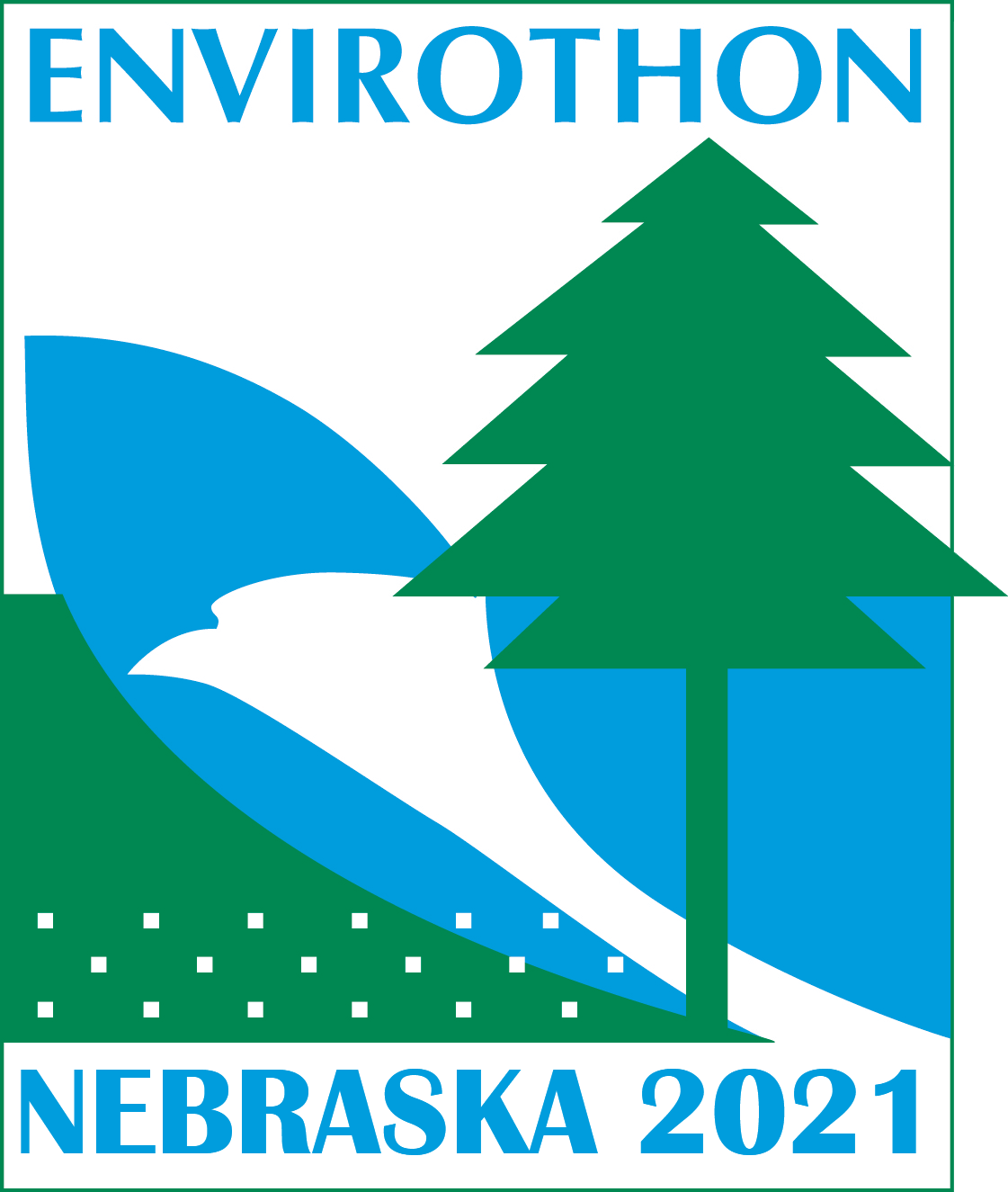 The National Conservation Foundation (NCF) and the Nebraska Association of Resources Districts (NARD) have announced that Nebraska will be the host of the 2021 NCF-Envirothon, slated for July 25-31, 2021. Nebraska was slated to host the 2020 NCF-Envirothon competition, but due to the COVID-19 (coronavirus) pandemic, the 2020 competition was canceled to protect the health and safety of the general public and participants and to prevent the spread of COVID-19.

The 2021 event will be held at the University of Nebraska-Lincoln campus and feature the same resource topic and learning objectives as was planned for the 2020 competition, with the current topic of "Water Resource Management: Local Control and Local Solutions."

Read the full announcement here.
---
Water Resource Management:
Local Control and Local Solutions