NCF-Envirothon
NCF-Envirothon has been recognized by leading corporations and organizations. These caring corporate citizens, non-profit organizations, and government agencies have partnered with us to find innovative ways to provide natural resource/environmental education for our youth.
Our participants are currently seen as an exceptional pool of talented high-value students, future citizens, leaders and employees. Envirothon alumni can be found in all professions. Many students discover a passion for nature and go on to become foresters, soil scientists, biologists, ecologists, farmers, conservationists and more!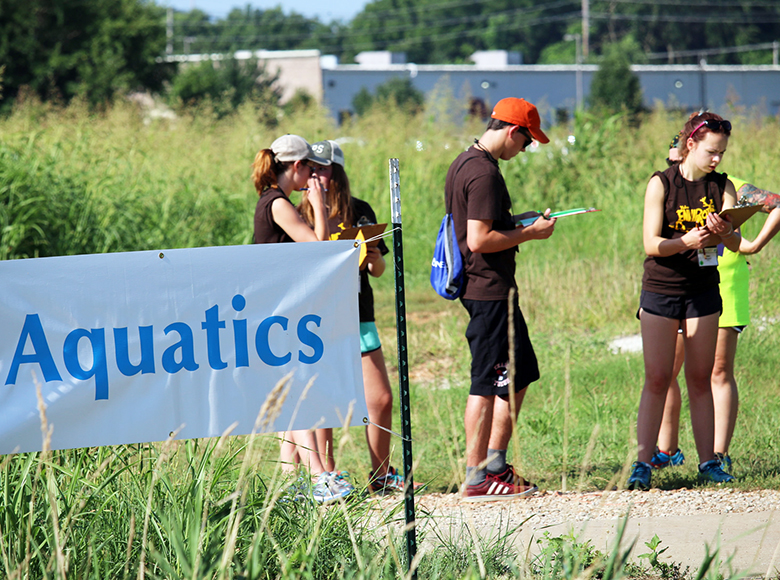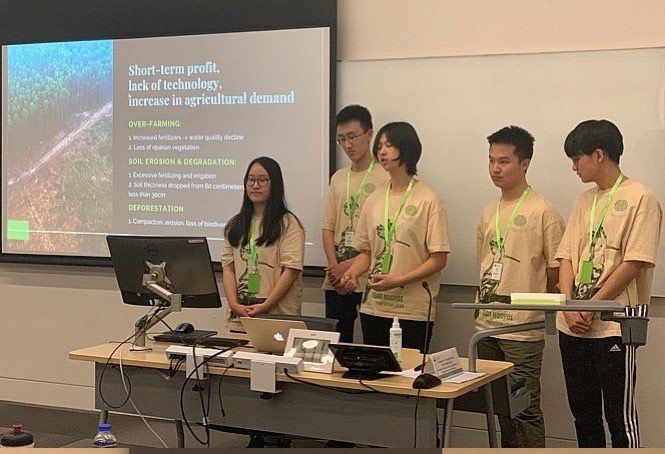 Sponsors and Partners
The NCF-Envirothon program and competition is only possible because of the support of our amazing partners and sponsors.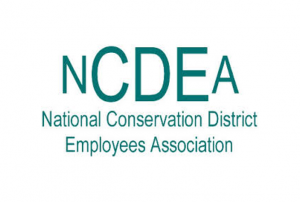 Partner Program Supporters
Thank you to the following partner Envirothon programs for an additional 2022 contribution:

Indiana Envirothon
South Dakota Envirothon
Utah Envirothon
Washington Envirothon
West Virginia Envirothon
---
The NCF-Envirothon is a program of the National Conservation Foundation (NCF), a 501(c)3 organization that works to develop the next generation of conservation leaders. NCF offers a variety of engagement opportunities and a range of targeted levels of support for sponsors, meaning you can voice your commitment to educating the next generation of conservation leaders with a level of engagement that offers the greatest benefit to your organization.
For more information, email
info@envirothon.org
or visit
https://envirothon.org/home/how-to-support/
2022 Sponsors and Partners
Sponsors and Partners of the 2022 NCF-Envirothon Annual International Competition Hosted by the Ohio Federation of Soil and Water Conservation Districts
For more information on the 2022 NCF-Envirothon Ohio annual competition, please visit the
2022 NCF-Envirothon Ohio
page.