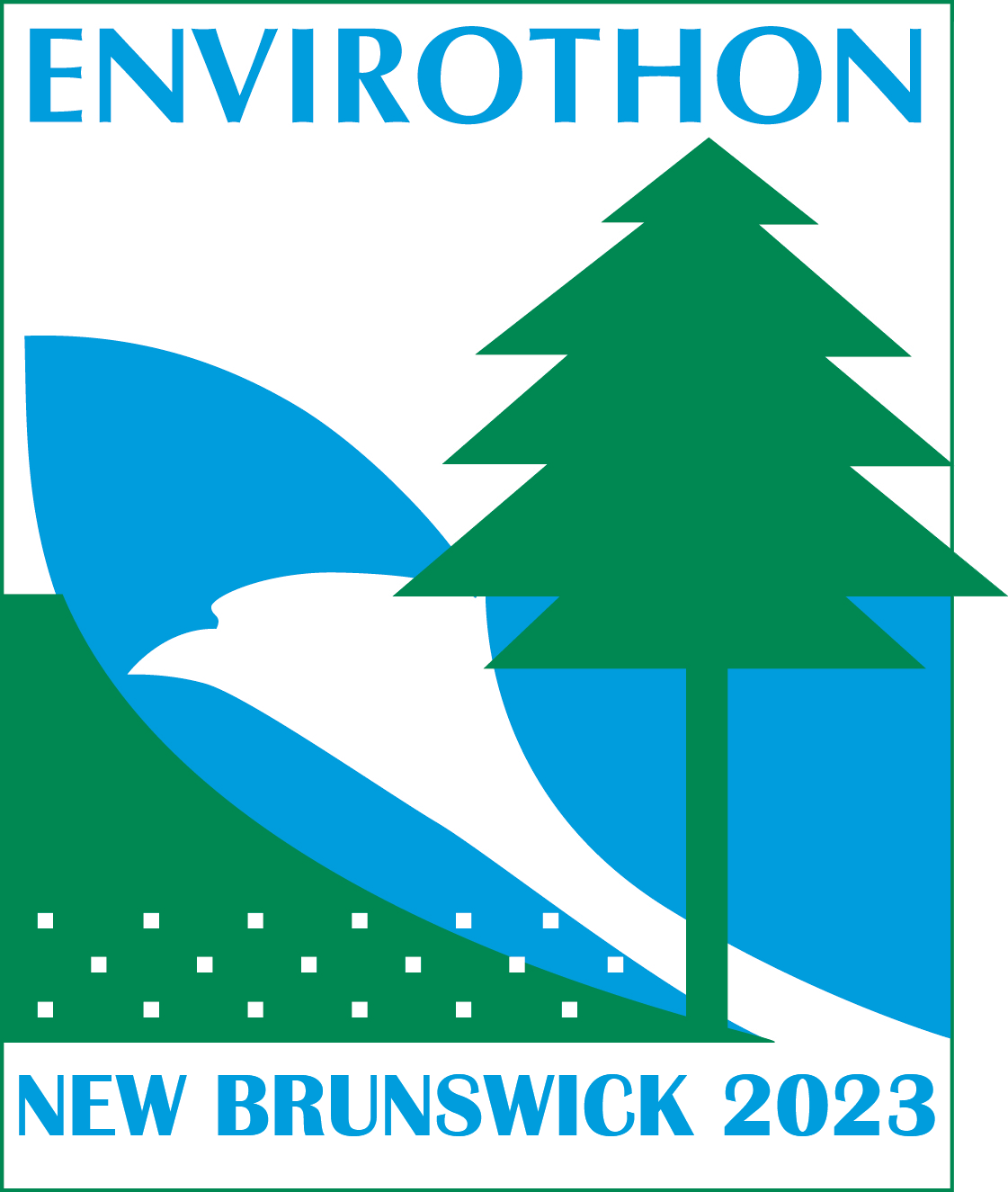 2023 NCF-Envirothon
New Brunswick, Canada
Mount Allison University
Tantramar (Sackville)*, New Brunswick, Canada
Dates: July 23 - 29, 2023
*Please note, on January 1, 2023, the town of Sackville officially became known as Tantramar. However, print and online travel information may continue to use the name 'Sackville' for some time. Please be aware of this when making travel plans.
Hosted by Envirothon New Brunswick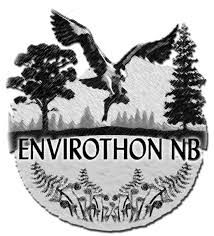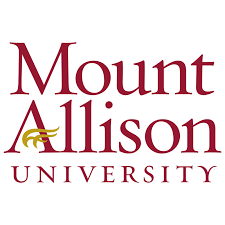 2023 Current Issue
Adapting to a Changing Climate
For hundreds of years, New Brunswick's economy has been strongly dependent on its primary resource sectors. Forestry, agriculture, fisheries, energy production, mining and tourism form the foundation for the socio-economic well-being of New Brunswickers. Climate change is predicted to have direct and indirect impacts on the natural environment on which these resource-based industries depend. These impacts may pose a threat to the viability of many New Brunswick resource-dependent communities.
2023 Competition
Volunteers Needed
2023 Sponsorship
Sponsorship and Engagement Opportunities
As more competition details are finalized, more information will be posted here. Please continue to check back for updates!