Each year, thousands of students spend months studying, researching and learning about conservation, natural resources, environmental issues and more to prepare for a competition like no other.
The Envirothon® is a multi-level environmental and natural resource education program and competition that encourages students to think critically and creatively about the natural world and their place in it. The Envirothon program consists of in-class curriculum learning with hands-on outdoor field experiences where students can learn natural resource management techniques from natural resource professionals. Students can then participate in the academic competition to test their knowledge and skills for scholarships, prizes, and accolades.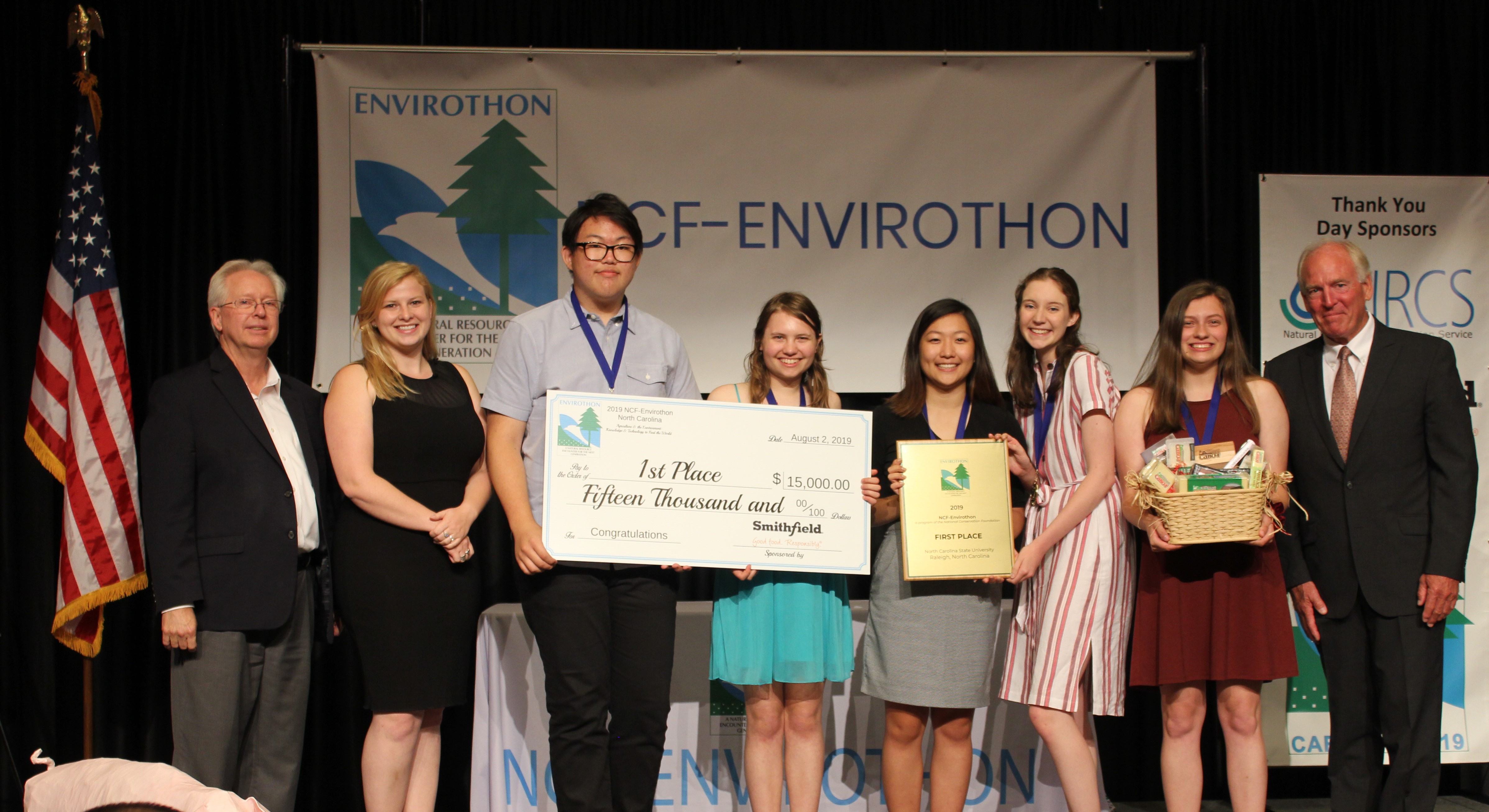 State/Provincial/Partner Nation Competitions
The first step for any team participating in the NCF-Envirothon is to participate in their local state, provincial or national Envirothon competition!
Participating states, provinces and partner nations will conduct their own local Envirothon programs and competitions each year. The Envirothon program is structured to allow participating programs maximum flexibility to individualize their competitions to suit local needs and opportunities, but all will consist of high school students, grades 9-12 (ages 14-19), studying and testing on the five areas of study: aquatic ecology, forestry, soils/land use, wildlife and current environmental issues.
(Within some states and provinces, the local Envirothon program will include smaller "regional" or "area" competitions that serve as qualifying events for their state or provincial competition.)

Guided by an Advisor (often a teacher, mentor, parent, natural resource professional or other educator), students work in teams of five to develop knowledge and skills to excel in the competitions.

The State/Provincial/Partner Nation Envirothon competition is the qualifying event for participating in the NCF-Envirothon annual international competition. The winning team from each Envirothon competition is eligible to attend the NCF-Envirothon for recognition, awards and scholarships. All NCF-Envirothon annual international competition participants will have first participated in their local state, provincial or partner nation Envirothon competition.
To learn more about the State, Provincial and Partner Nation Envirothon Programs, or to find the Envirothon program where you live, click on the below links: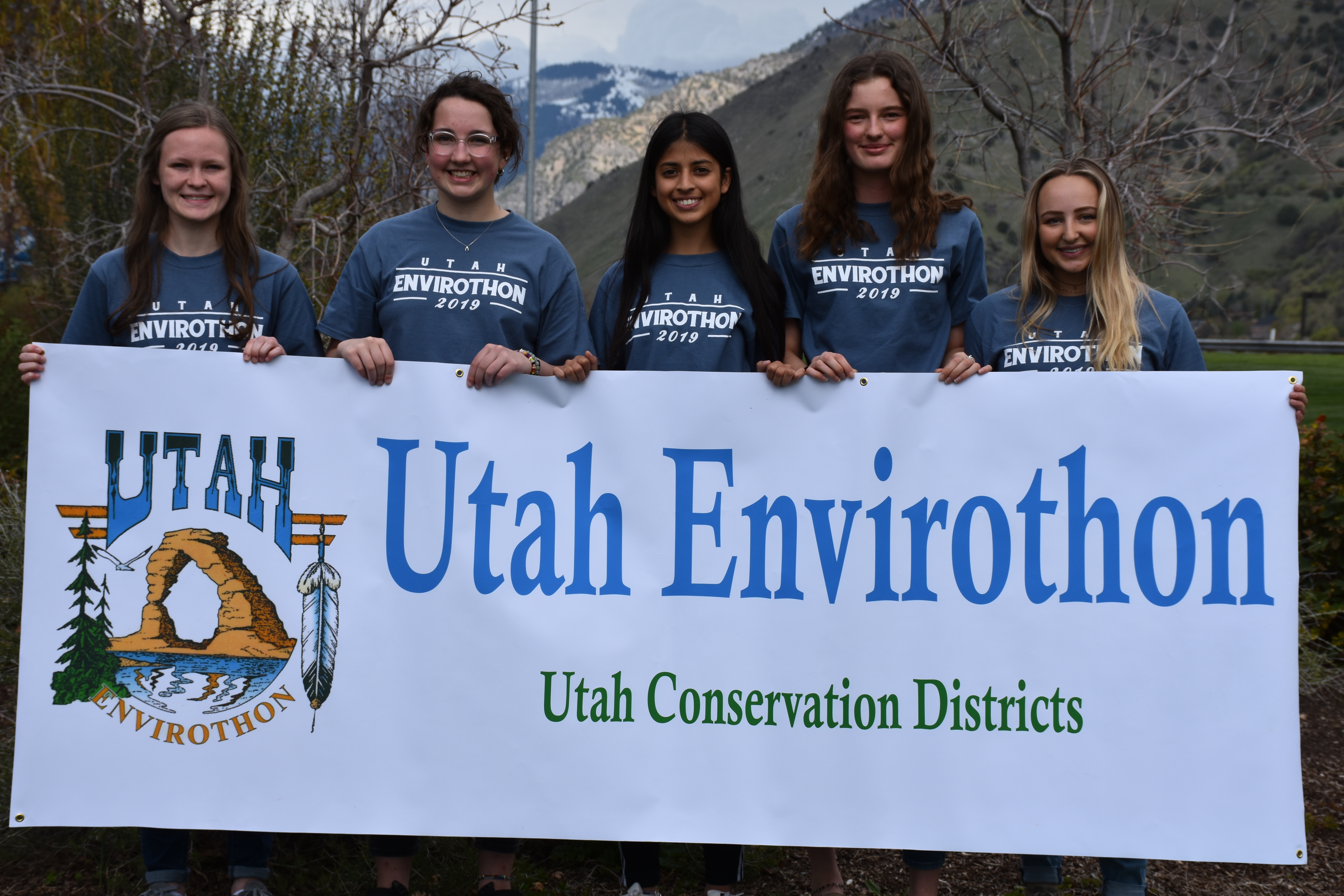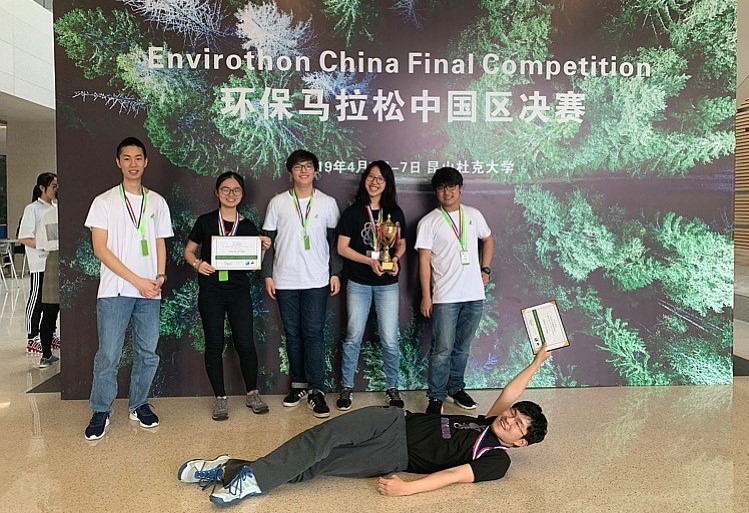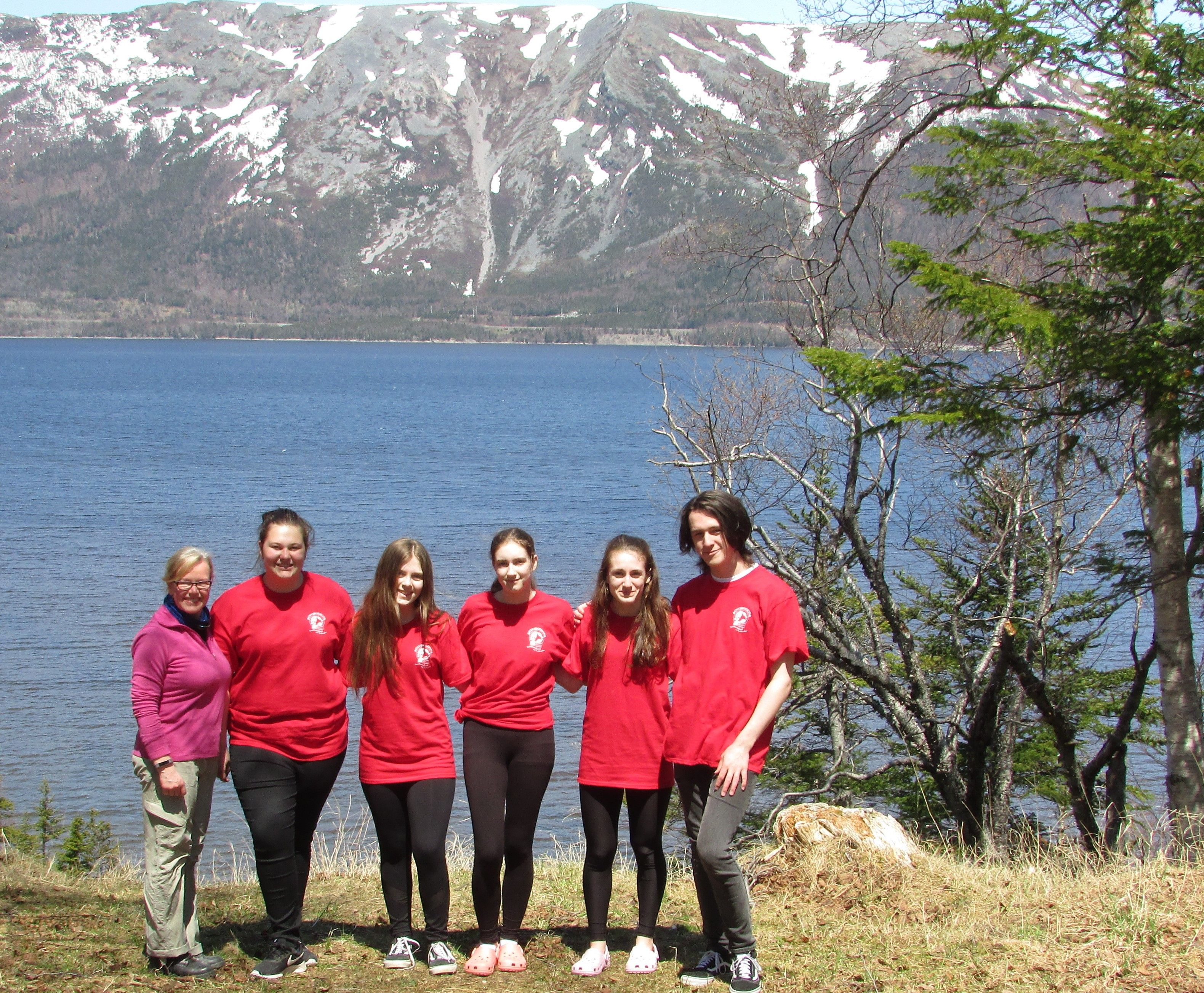 NCF-Envirothon Annual International Competition
Each team arrives at the NCF-Envirothon annual international competition as a result of extensive training and superior performance at state/provincial/partner nation Envirothon competitions. The annual competition can draw more than 500 students, volunteers and guests, representing over 50 teams from three different countries. Each team journeys to the event to learn and compete in environmental ecology and natural resource management.

To expose students to diverse environmental issues, ecosystems and topography the NCF- Envirothon is hosted in a different location in North America each year. Teams may be immersed in the complex issues involving rangeland management in the western U.S. one year and then be studying the impacts of climate change on the Maritime coastal communities of eastern Canada the next. Each team receives extensive on-site training during the competition to help familiarize themselves with the site, oftentimes a vastly different world from where they are from.

The Host of each year's competition, often the local state or provincial Envirothon program where the annual competition will be located, works extensively with the NCF-Envirothon Operating Committee and staff to develop the educational study resources, training plans, tests, event logistics and more that go into conducting a NCF-Envirothon annual international competition. A process that often takes 3-4 years of planning to pull off the multi-day event.

At the competition, the teams are trained, tested and scored on their knowledge and performance on 5 different Station Tests and an Oral Presentation component. Together, the 6 scored components will be tabulated for final team ranking and awards distribution.

Station Tests (Training and Testing)
At the NCF-Envirothon, teams are trained and tested on each of the following 5 subject areas: Aquatic Ecology, Forestry, Soils/Land Use, Wildlife and Current Environmental Issue. Each area will have its own dedicated "station" where the sole focus of study and testing will be that subject.



Training Day - Teams will spend a day on-site training with local natural resource professionals. This day of training allows each team an opportunity to familiarize themselves with the unique ecology of the local environment and ask site-specific questions to the local experts.
Testing Day – Following training, each team will take a written test in each of the 5 subject areas. The tests are developed by local natural resource professionals, experts in their field of study. The tests are comprehensive in nature and reflect the scientific methodology utilized in each field. Teams are expected to be familiar with common field instrumentation and must be capable of using both imperial and metric measurements.


Oral Presentations
Being able to orally communicate natural resource material is crucial in addressing environmental problems/issues, particularly in situations where collaborative efforts are required to develop practical solutions and effect change. The NCF- Envirothon strives to challenge and promote the development of oral communication skills in each student participant, which is why the oral presentation is a major component of the overall competition score.

Using the knowledge learned from the core 5 subject areas, teams are given the opportunity to address a real-world environmental/natural resource issue. Working as a unit, the team must analyze a given scenario, develop a plan of action to address it and then present their plan to a panel of judges for scoring.