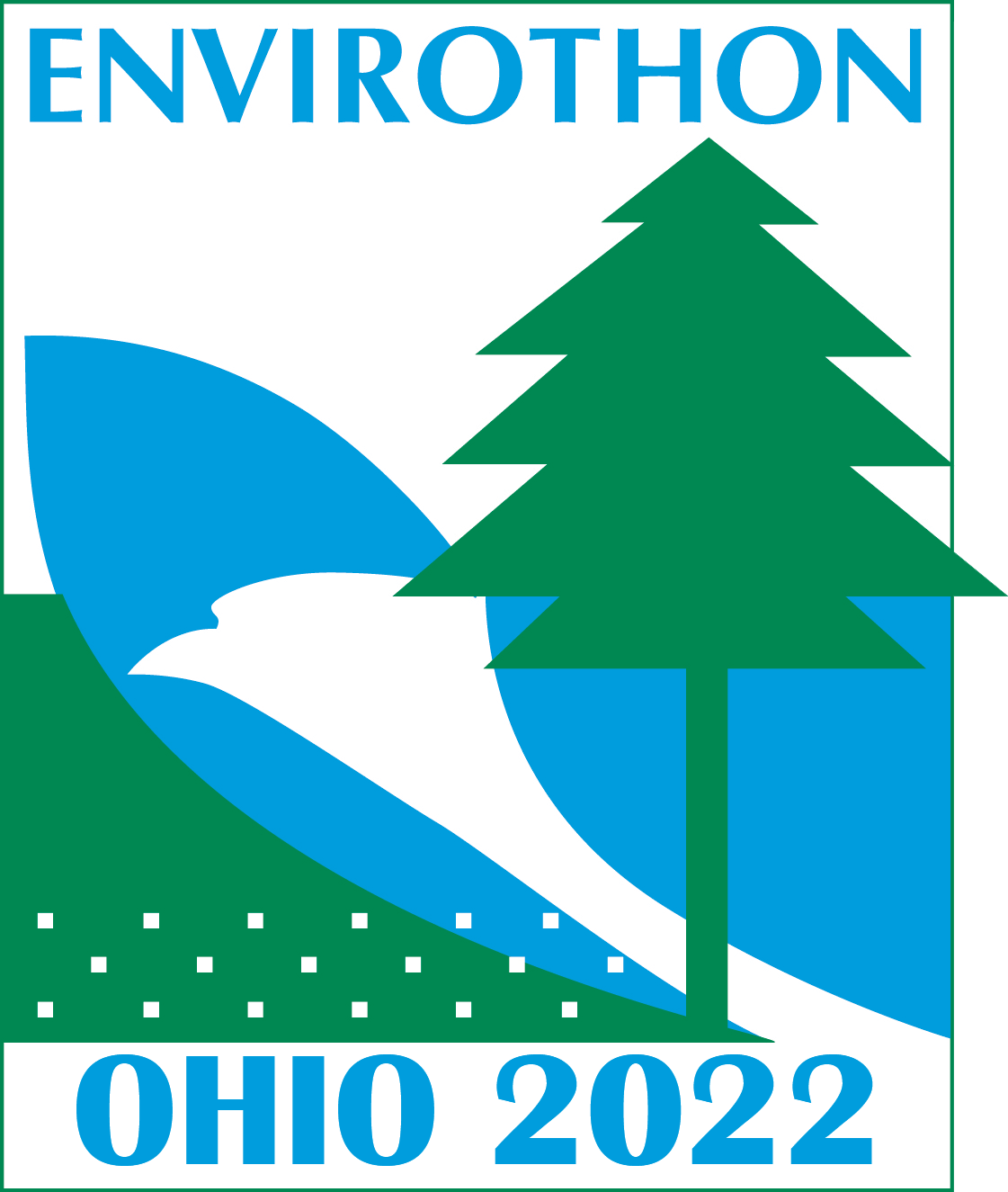 2022 NCF-Envirothon Ohio
July 24 - 30, 2022
Miami University
Oxford, Ohio
Hosted by the Ohio Federation of Soil and Water Conservation Districts
2022 Livestream Recordings
Watch recordings of the Top 3 Team Oral Presentations and Awards Ceremony!
Since 2016, China has been a participating partner of the NCF-Envirothon. Since that time the Envirothon China program has grown each year and in 2022, over 2,100 students from 178 schools across China participated in preliminary Envirothon competitions. The top 10 teams within each region were qualified to compete in the 2022 China Envirothon Final Competition with the goal of being one of the 3 top teams who would represent China at the 2022 NCF-Envirothon annual competition. The Envirothon China Final Competition was held online from June 4-5th, with over 300 finalists participating. On June 7, 2022, the Envirothon China Final results were announced with four teams earning top honors due to a tie in one of the award groupings. On behalf of the NCF-Envirothon, congratulations to the top scoring Beijing National Day School team, the Riventure team, the P-Hive team, and the United World College team! 
Unfortunately, due to COVID-19 and international travel concerns during the summer of 2022, these 4 teams were unable to join us in Ohio for the 2022 NCF-Envirothon annual competition. Eager to still participate in the "Envirothon" experience, the Riventure team took part in an NCF-Envirothon mock-challenge to test and hone their oral presentation skills. Using the same scenario as was presented to the teams competing at the 2022 NCF-Envirothon Ohio competition, team Riventure was challenged to develop and present an oral presentation. The team's oral presentation was then scored by a panel of volunteer judges using the official NCF-Envirothon Oral Presentation Score Sheet for a score of 148.67 point. Congratulations to the team on a remarkable achievement!  
Watch their oral presentation video here.
2022 Current Issue Topic
Waste to Resources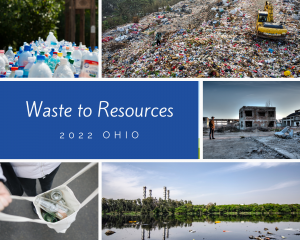 Ohio is one of the most densely populated states in the United States, with just over 11.6 million people calling it home. Like many populous areas, Ohio is tasked with servicing its residents while also sustaining its natural resources across diverse geographic regions.
As a by-product of its robust population, the state is faced with the responsibility of managing different types of waste generated by individuals, households, communities, businesses, manufacturing, agriculture, and industry. Waste of all kinds has the potential to affect the environment and our natural resources. From the water we drink to the land we live on, our decisions about how to manage waste impact our communities and the world around us. How can we make responsible choices about our waste? How can we manage our growth in a way that is sustainable? How can we turn our waste into resources?
These challenges make Ohio well positioned to enact innovative and creative solutions for managing its wastes regeneratively, turning them into resources through restoration, repurposing, and recycling for the benefit of the natural environment and future generations.
Students will learn the concepts of different waste streams and the impacts of waste generation and disposal on natural resources and society. Students will also learn effective ways to manage waste regeneratively; as well as the social, economic, and political impacts of turning waste products and degraded lands into resources.