Diversity Enhancement and Underserved Audience Grant
The National Conservation Foundation (NCF), working in conjunction with the U.S. Forest Service (USFS), offers the Diversity Enhancement and Underserved Audience Grant program (aka Diversity Grants) to help state and provincial Envirothon programs expand the diversity of student participation. Mini-grants are awarded for projects that work to provide minority and/or underserved schools and students with exposure to the NCF-Envirothon competition in the areas of forestry, soils/land use, wildlife, aquatic ecology and current environmental issues.
Diversity Enhancement and Underserved Audience Grant Projects are intended to provide students with exposure to the NCF-Envirothon program and areas of forestry, soils and land use, wildlife, aquatic ecology, and current environmental issues. Examples of projects include, but are not limited to:

• Participation Projects (which cover travel and registration costs for participation in state/provincial Envirothon competitions)
• Outreach and Engagement Projects (for projects that initiate a training and/or marketing program for participants and advisors on Envirothon and natural resource education for youth)
• Community Partnership Projects (for projects developed by State/Provincial Envirothon programs in conjunction with local organizations)
• Cultural Inclusion Projects (for example, bringing Native American/First Nations culture into State/Provincial Envirothon competitions/programs/materials - in the form of ceremonies, histories, oral traditions, indigenous systems of science, traditional ecological knowledge, etc.)
• Environmental Literacy and Experiential Learning Projects (for projects seeking to increase environmental literacy of youth, involving them in a hands-on approach to outdoor natural resources education)
• Accessibility Projects (adaptation of training/testing materials for hearing, visually or mobility impaired students)

Who's eligiable: All State and Provincial Envirothon Programs who are current on their annual Membership Dues.
2021 NCF-Envirothon Awarded Diversity Grants
United States
- funding provided by the U.S. Forest Service
Nebraska - $4,000.00
North Carolina - $4,000.00
Washington - $4,000.00
Canada
- funding provided by the National Conservation Foundation
New Brunswick - $2,000.00
Diversity Grants Awarded By Year
NCF-Envirothon Diversity Enhancement and Underserved Audience Grant, funded in part by the U.S. Forest Service, was pleased to have awarded the following in the past several years.
2021- $12,000
2020- $23,000.00
2019- $11,500.00
2018- $12,000.00
2017- $10,000.00
2016- $13,500.00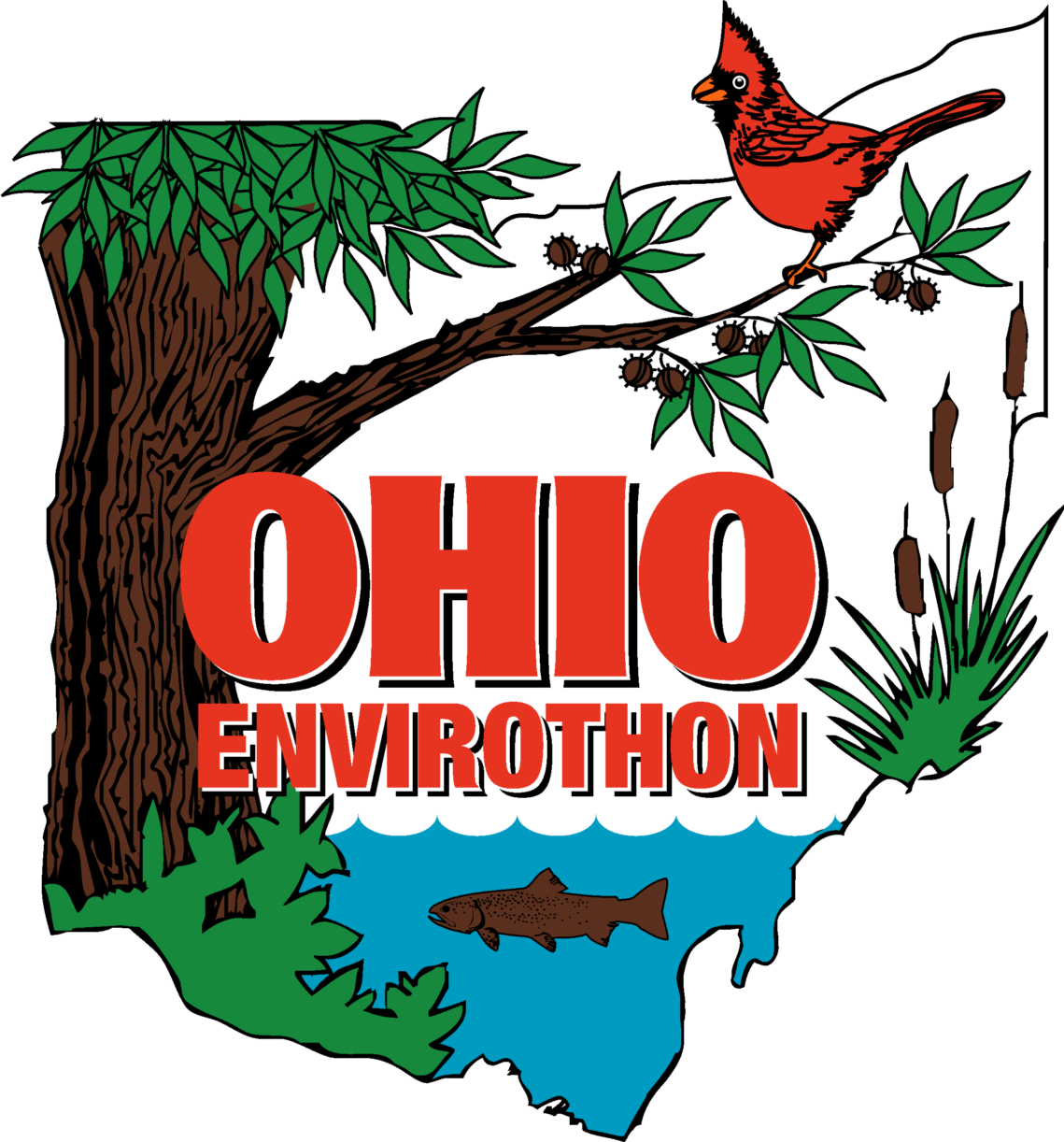 Year: 2018
Title of Project: Developing Confidence and Skills for Envirothon Participation in Underserved Urban School Districts
Funds received: $2,000 from U.S. Forest Service
Project Summary: The Ohio Envirothon partnered with Ohio's Cuyahoga Soil and Water Conservation District to prepare under-represented students to compete in Ohio's Area 2 (regional) Envirothon and increase the overall diversity of participation in the Envirothon program.
Cuyahoga County in Ohio, home to Cleveland, is racially diverse and contains a city (Cleveland) with one of the largest populations in Ohio. Cleveland Metropolitan School District (CMSD) is the second largest urban district in Ohio, comprised of nearly 40,000 students in 105 schools. Approximately 83% of CMSD students identify as minority, with only 16% identifying as white, Non-Hispanic. The Ohio Envirothon and the Cuyahoga Soil and Water Conservation District used awarded funds to help purchase training materials, trained teachers and students, worked with other agencies to provide mentors to help prepare students and hold two practice Envirothon events for urban high school students in the Cleveland Metropolitan School District.
CSWCD collaborated with principals, teachers, curriculum directors and local community partners to promote participation and support training to under-served urban schools and students for the Envirothon competition.
Impact: Approximately 180 students received training sessions where the topics of wildlife, aquatics, soils, forestry and agriculture were presented by resource professionals. Seven new teams from the CMSD area participated in the Ohio Area 2 Envirothon in 2019.
Project Sustainability: In addition to the new teams that participated in 2019, several new partnerships were formed within the CMSD; The Cuyahoga Soil and Water Conservation District hosted an aquatics field day for Rhodes School of Environmental Science. The Washington Park Environmental Studies high school and the Cleveland School of Science and Medicine-John Hay Campus both borrowed the Envirothon training materials for additional Envirothon training. Additionally, the Cuyahoga Soil and Water Conservation District is working with their local USDA Natural Resource Conservation Service (NRCS) Resource Conservation and Development (RC&D) Program about developing an Envirothon teacher training workshop or other programs that would allow this project's goals to be extended to other urban communities in northeast Ohio.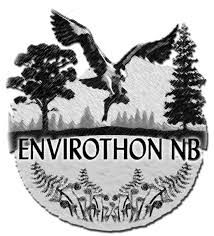 Year: 2019
Title of Project: Women in STEM Outreach project
Funds received: $1,500 from National Conservation Foundation
Project Summary: The 2019 Envirothon New Brunswick (NB) – Women in Science, Technology, Engineering and Math (STEM) Outreach project goals included; increasing the number of female youth participating in Envirothon NB, increasing awareness amongst the Women in STEM community about the importance of encouraging girls to enter into natural resource management; and to offer opportunities for females to meet and engage with professional Women in STEM. The Envirothon NB is working hard to get more Canadian girls and young women excited about pursuing careers in scence by introducing them to professional women within their own communities.
The Envirothon NB program's Women in STEM Outreach project included promotion and recruitment efforts to increase interest in both Anglophone and Francophone district high schools around New Brunswick with emphasis to females and First Nation communities. Additional efforts include professional development sessions for teachers, field day workshops for students, attending education conferences (Atlantic Teacher's Tour, Girls STEM Up: Discovery) as well as presenting hands-on workshops to in-class and after school meetings to school who have environmental/leadership clubs.
The funding received from the NCF-Envirothon Diversity Grant also helped to start an Alumni campaign to reach out to past Envirothon students and teachers. During 2019, the focus was reaching out to female alumni to learn where they are now and how Envirothon impacted their career path. The collection of alumni success stories will be used in social media during the 2019/20 year.
Impact:Approximately 2500 students and teachers participated in participated in a series of seven events in 2019, including increased participation in the 2019 Envirothon NB competition.
Project Sustainability: The Girls STEM Up: Discovery conference, with over 400 high school and university girls in attendance, generated a lot of interest in the Envirothon NB program for the 2020 competition year.