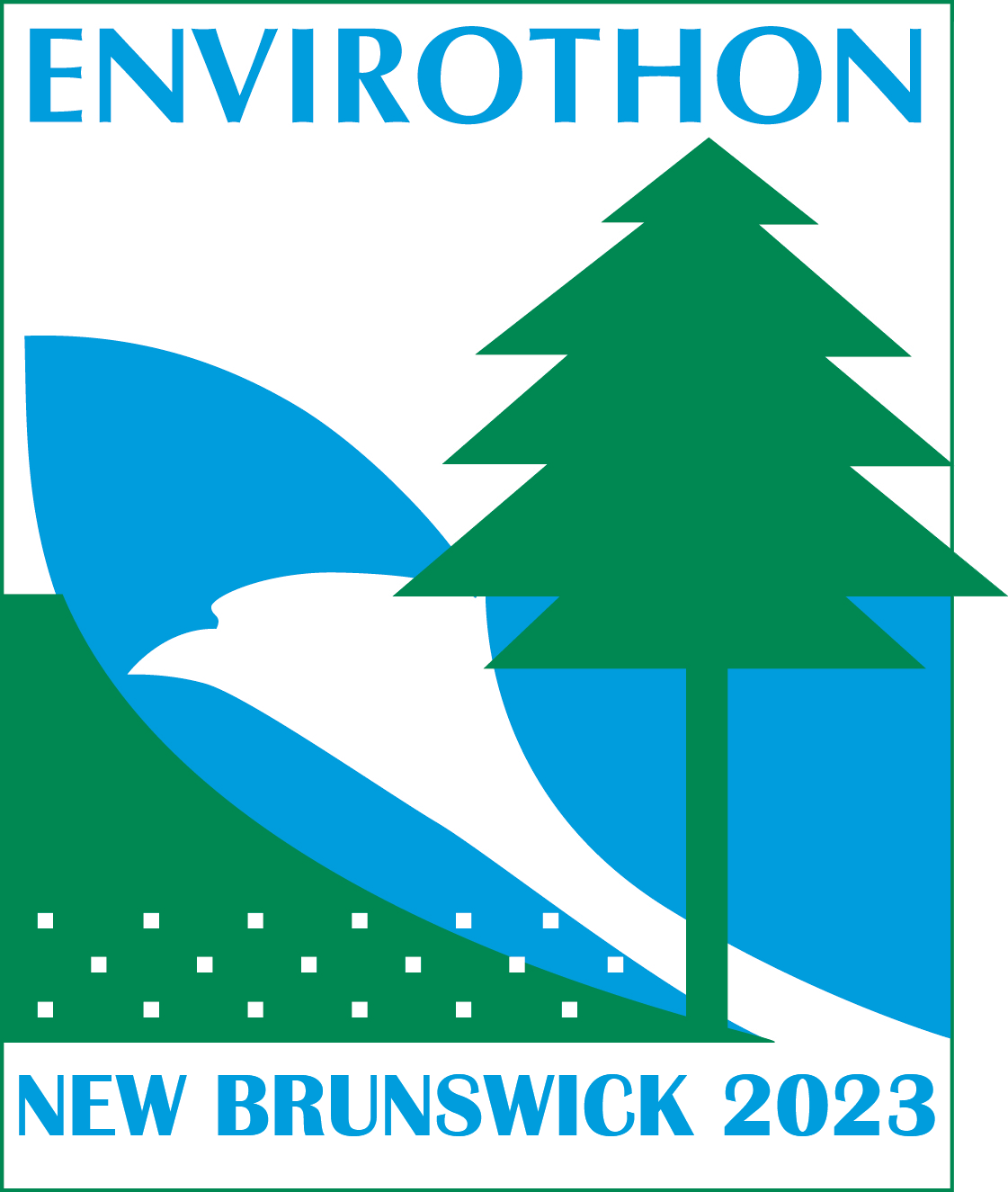 Competition Study Resources
---
2023 NCF-Envirothon New Brunswick
July 23-29, 2023
Be sure to SCROLL DOWN for the official competition rules, regulations, guidelines, and procedures that team members and team advisors/chaperones need to be aware of and follow or view them at: 2023 Competition Rules
2023 Study Resources
Learning Objectives and Resource Guides
Please Note:
Any hyperlinks within the study resources are supplemental material ONLY. They may be used for additional information, but are not required study resources.
The below Study Resources files are large and may take time to download depending on your connection speed!
About the Current Issue Study Guides:
There are TWO (2) sections of study resources for Current Issues:
Part A: Resources from a local (New Brunswick), regional (Atlantic Maritime Provinces), North American (Canada and U.S.A.), and global perspective.
Part B: Resources more specific to New Brunswick, but may have broader application.
BOTH sections will be used for the Current Issue test and oral presentation!